Electric start motor.
http://www.ebay.com.au/itm/263113300005?ul_noapp=true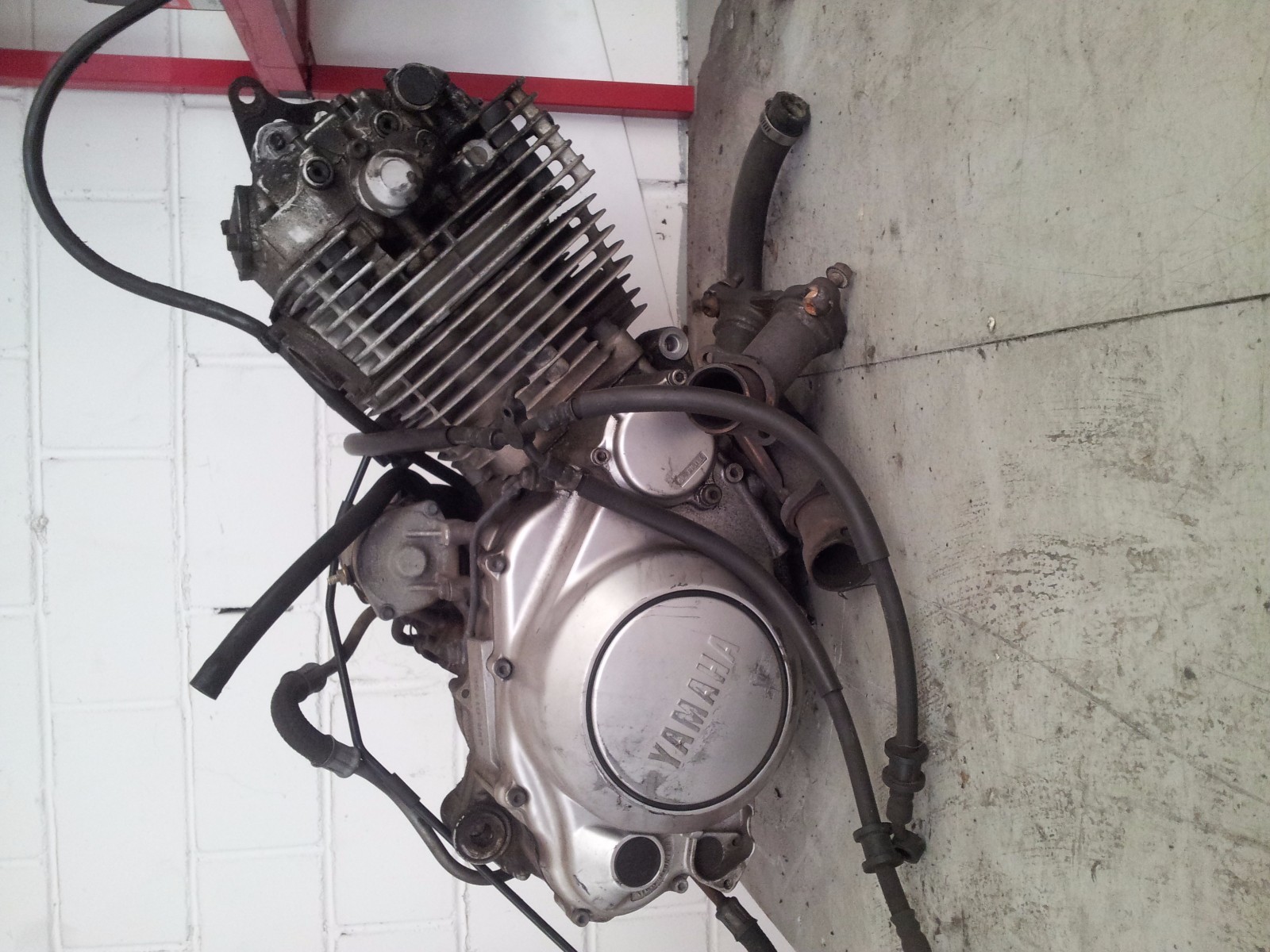 Mezo.
The Engine looks in good condition and no doubt Yamaha is a well known brand known for its quality products. I think it could last atleast 4-5 years to its buyer. Apart from that, I am a regular user of Yamaha bike since 2010 and I love Yamaha Bike. I generally follow a link for buying engine parts and other accessories for my bikes when ever I need. If you like the engine parts then you can also visit there too for top quality Yamaha branded parts.
http://www.mc-motoparts.com/engine-parts/
I must say you are the most polite & well mannered spammer i have ever met.
Please stop,
Mezo.
PS. I had already Googled your e-mail address when you joined.
---
Who is online
Users browsing this forum: No registered users and 1 guest