Dashingly Handsome

Posts: 5212
Joined: Wed Mar 23, 2011 11:01 am
What Bike or Bikes Do You Own?: XT600Z 3AJ
Previously Owned Bikes: Honda SS50, Suzuki TS50, Honda CB100, Honda CR125RZ, Yamaha YZ125, Kawasaki KX250, Suzuki TL1000S, Ducati 900SS, Ducati 900SL, a few Tenere`s.
Location: KYOGLE
Contact:
This is in Perth (Western Australia) on Gumtree,
nothing to do with me & thanks John (Adventurepig) for the heads up.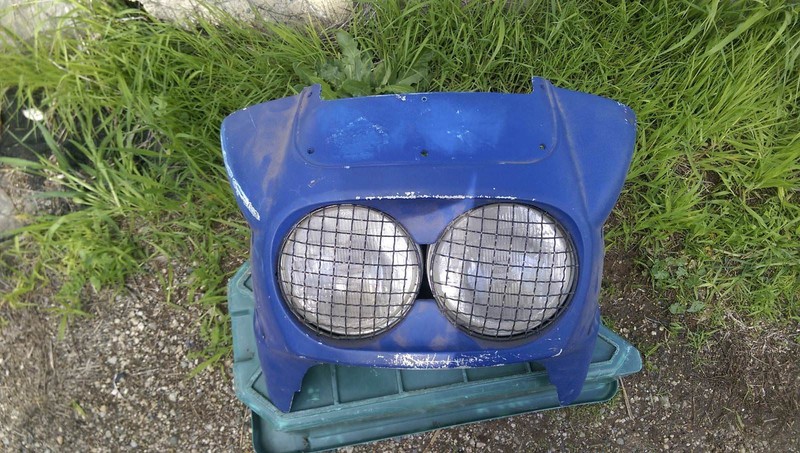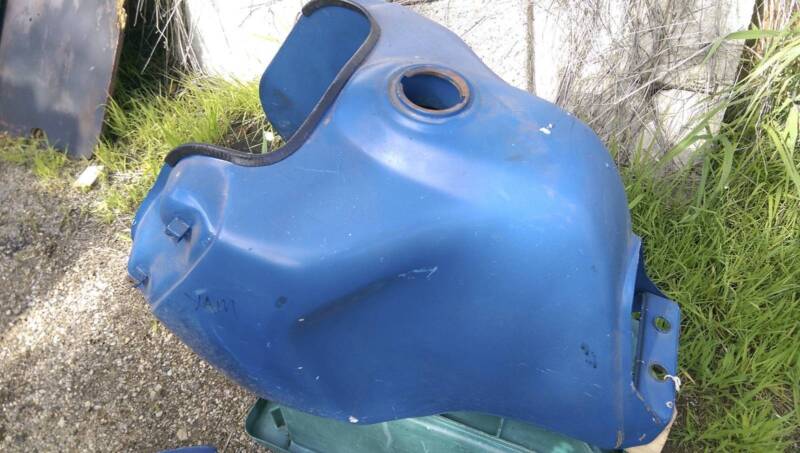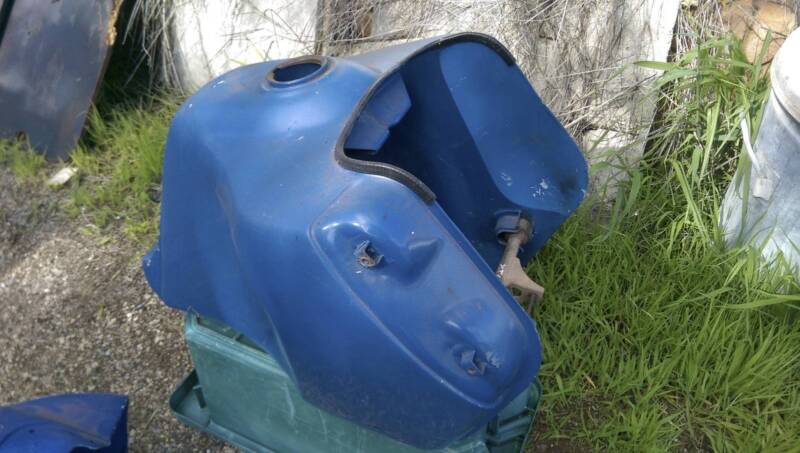 Mezo.
---
No Gold Stars Yet

Posts: 6
Joined: Thu Jun 14, 2018 7:46 am
What Bike or Bikes Do You Own?: BMW R65 1984
BMW R100GSPD 1990
Yamaha XT600Z Ténéré 1988
Previously Owned Bikes: Honda XL 1986
Location: Australia
What happened to these parts. Link didn't work and I looked on wa gummy with no luck.
Cheers
Dino
---
Dashingly Handsome

Posts: 5212
Joined: Wed Mar 23, 2011 11:01 am
What Bike or Bikes Do You Own?: XT600Z 3AJ
Previously Owned Bikes: Honda SS50, Suzuki TS50, Honda CB100, Honda CR125RZ, Yamaha YZ125, Kawasaki KX250, Suzuki TL1000S, Ducati 900SS, Ducati 900SL, a few Tenere`s.
Location: KYOGLE
Contact:
---